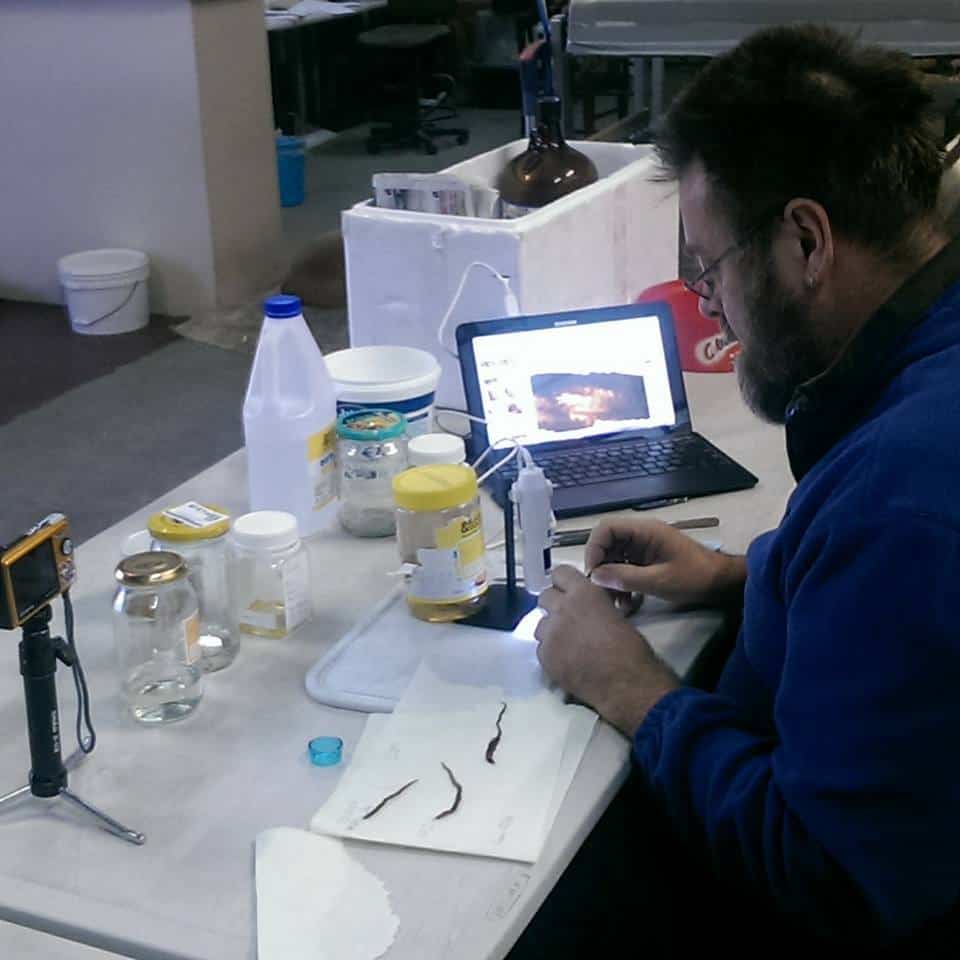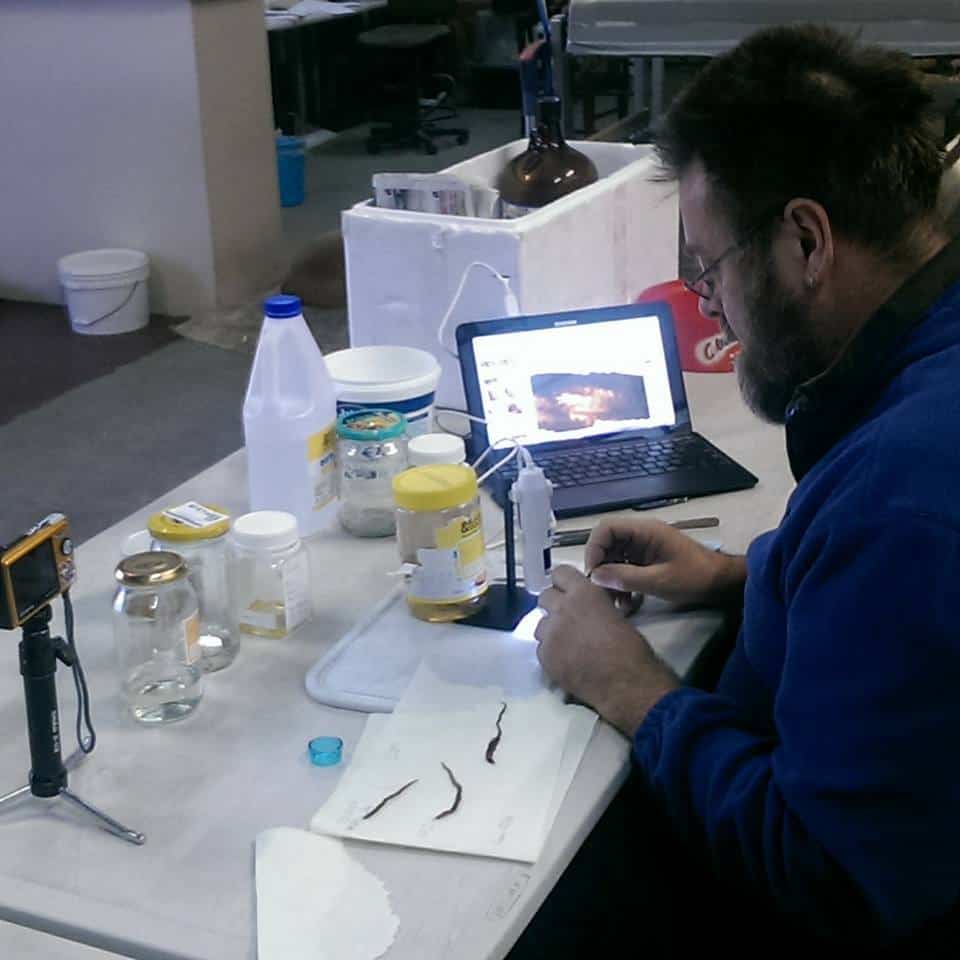 Mr Vivi is having such a marvellous time with his earthworm research. His degree is in natural resource management, you know, so this is his native habitat.
An earthworm dissection has been included in a Yr 7 science textbook this year and it's thrown everyone up here into a bit of a spin.  We've had several requests to supply them , so he's bought himself some earthworms and he's feeding them up so they will be nice and fat.  He's really enjoying it, actually!  He talks to them when he feeds them 🙂
He has also been testing a few methods of preservation that don't use formalin and I think he's come up with a good method.
He's shown me what he finds when he dissects them and it's really interesting.  Much more interesting than I thought it would be.  He dissected earthworms at Uni so he knows what to look for.
If you're after earthworms for the classroom then drop me a line and I'll have you sorted out in no time.

27 Jul, 2016