Meet Miss Vivi Section – she's your Dissection Connection
Dissection Connection sources and supplies dissection specimens for schools and educational institutions. The organs are vacuum packed, frozen and delivered to your door. All you have to do is defrost them when you're ready to use them!
WANT TO ORDER DISSECTION SPECIMENS?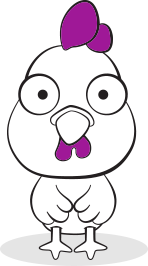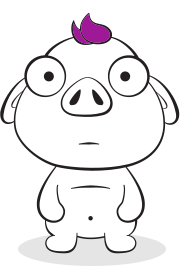 DOWNLOAD A PRICE LIST