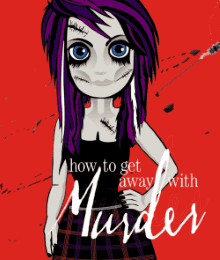 REGISTRATION NOW OPEN!
Monday 19 October for
Workshops at Varsity College
Welcome to Term 4.  It will be over before we know it 🙂
Registration for the workshop day at Varsity College on the Student Free Day is now open.  Block out the 19 October on your calendar, check out the program and get registered because places are limited.
Cost includes morning tea, workshop notes and the opportunity to pick our brains at will for an entire day.  Usual cost for a single workshop by Dissection Connection or Rockhoundz is $40 per person so this represents excellent value for your professional development dollar.
All lab techs, teachers and sciencey people are welcome to join us.  We are hoping to see some Yr 7 teachers among the participants too.  These workshops will also be useful to a parent who is home schooling so please share this with your networks so no-one misses out.
Free tickets are available for the 3D Printing sessions with Kellie from Berwicks if you only have time to pop over and see that on the day.  Anyone who would like to see the MakerBot in action is welcome to join us.
The program for the day and all the gory details are over on the Eventbrite registration site.


ps.  You will be free to bring your own toads to euthanase if you wish.  We'll be in touch with everyone who has signed up for the toad euthanasia session separately with protocols on bringing live toads to the workshop.
MEET THE MAKERBOT: