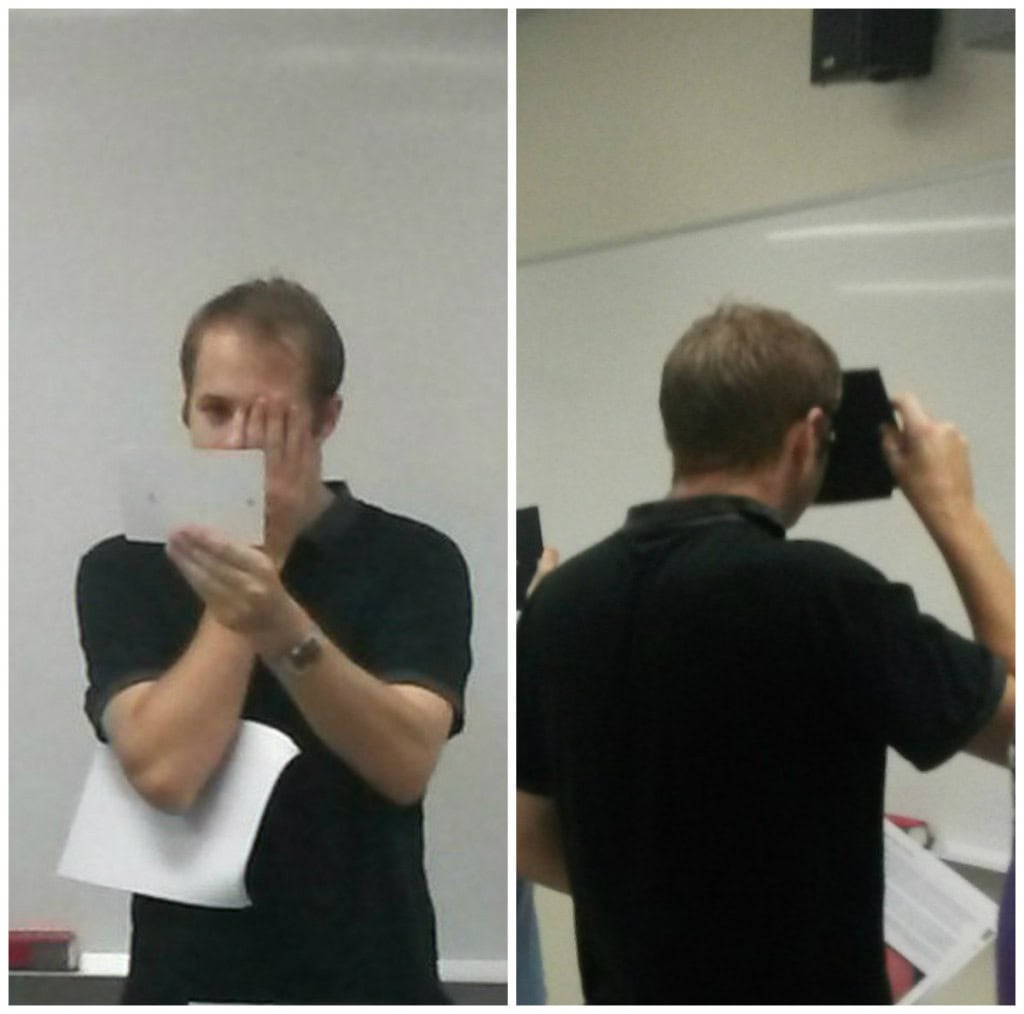 Do you recognise this masked man?
We're proud to announce that this science superhero is our new demonstrator for Far North Queensland, Dave Sellick!
Dave comes armed with over 10 years experience in school labs, most recently at St Augustines College in Cairns. He will be available to run PD sessions for you on any of the workshops we have ready to go at Dissection Connection and Rockhoundz.
Because he's superhuman Dave will be holding down his full time job at St Augustines and presenting workshops for us outside of his usual work hours. Just like Clark Kent 🙂
So, if you're in professional development distress then send up the bat signal and Dave will come to your rescue. He'll be like a neuron transmitting vital information between a distal section and the core of the Vivi-beast. At the moment we have workshops prepared on plucks, hearts, piglets, toads, heads, eyes, reproduction, microfossils and geology experiments.
Let's hear it for Dave, everyone! Just have a Squeal to Miss Vivi or a Howl to the Hound and we'll put you in touch.
And if you think you've got what it takes to be a Science Superhero in your area then show us the colour of your cape.